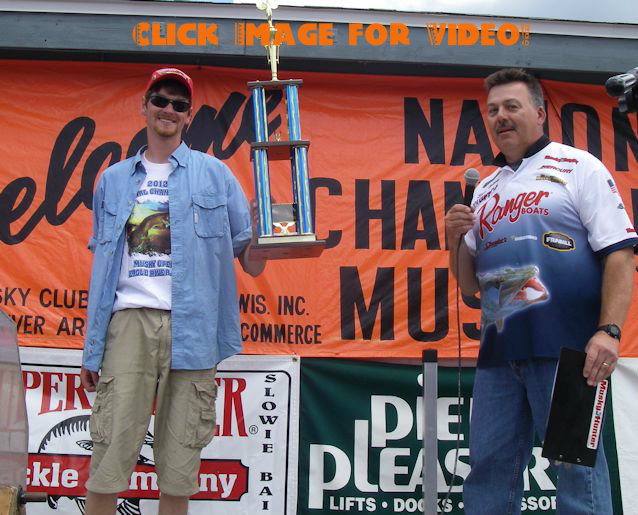 Welcome To WDH Guide Service!
 Professional fishing and hunting guide serving all of Vilas, Oneida, Iron and Price Counties.
Call us today: 920-639-6286
jolleywoods@gmail.com
 Experience Northern Wisconsin musky and multi-species angling at its finest!
Why choose USCG Capt. Jeff Van Remortel?
Positive, energetic and customer satisfaction driven!
108 muskies boated between May24th and October 24th 2014
98 muskies boated between May25th and October 22nd 2013
115 muskies boated between May 26th and October 25th 2012
1st Place 2012 Eagle River National Championship Musky Open Tournament
6 other top 10 finishes including two 1st place and a 2nd place finish in 2012 
Capt. Jeff WILL show you refined techniques and tactics that produce fish!